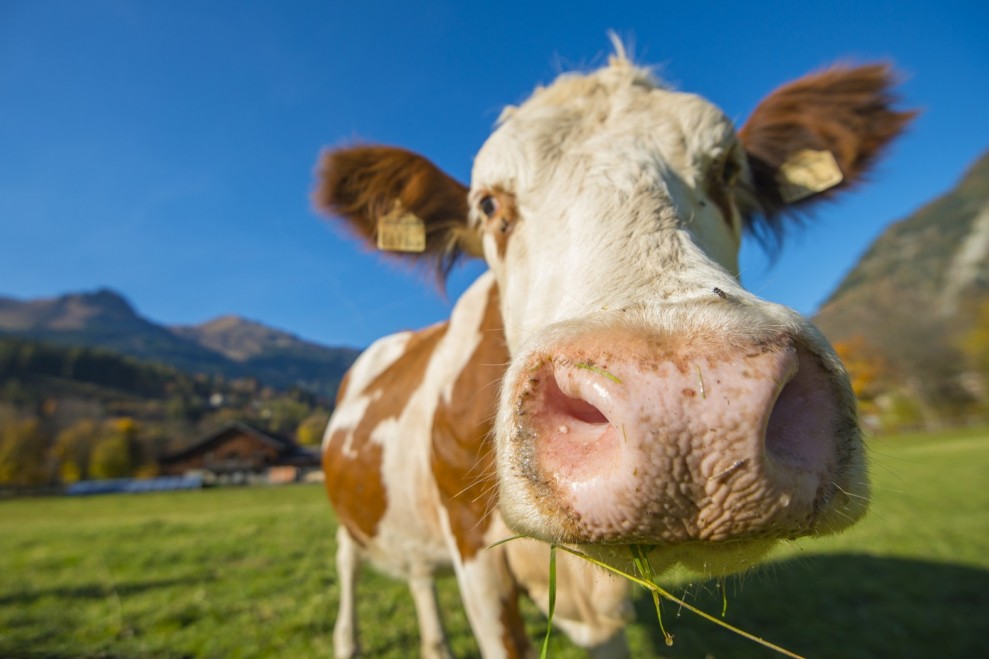 Organic farming
On holiday you have no time for stress and hurry. Take your time and enjoy the best time of the year. This is easy to do on our organic farm located in the heart of the beautiful Gastein valley. Children have room to play and romp and there are countless activities for the whole family.
As the old sage, Meister Eckhart said: "You have to let go before you can relax".


You can enjoy our own quality organic dairy products including cheese and butter (for purchase when available). We live a healthy life…. Naturally!