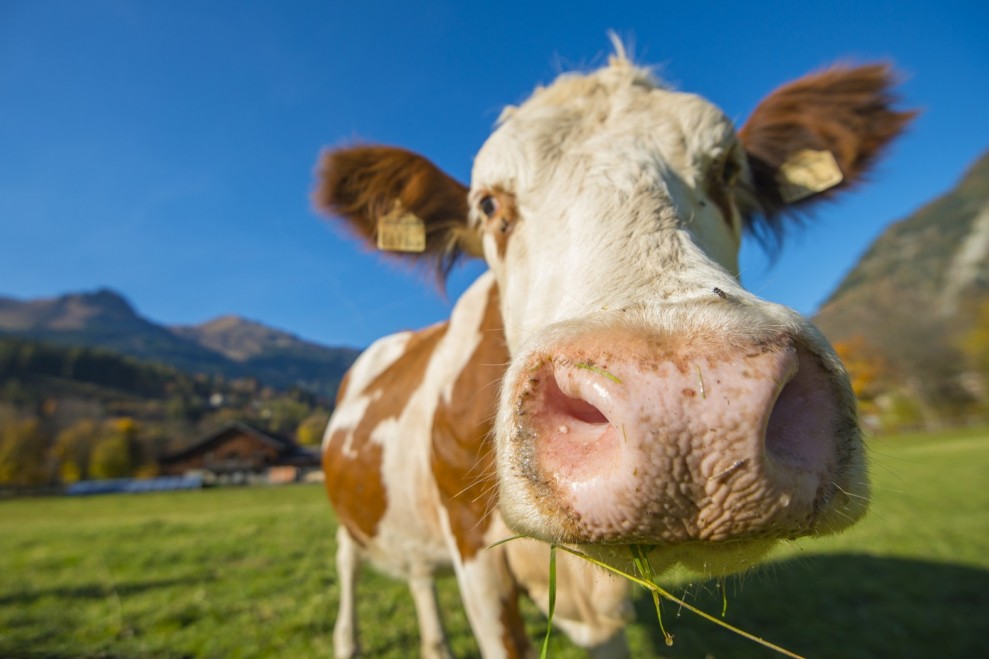 BIO farm Kendlgut
Our farm was built in 1939 by our grandparents. Since there was no homestead here yet, this was called new settlement. All this happened during the war time and devaluation of money.
In 1995 we decided to run our farm organically.
Our 15 ha farm is run on a part-time basis, therefore it is important that all family members help diligently together.

The barn work is done twice a day. The fresh organic milk is delivered to the Salzburg dairy, where it is processed into delicious dairy products.
Our animals are fed exclusively with fodder harvested from our own fields. For this purpose our fields are mowed 3 times a year and hay and silage are obtained from it.
Our young animals and some of the dairy cows spend the summer on the Nassfelder Genossenschaftsalm in Sportgastein, where they can eat lush alpine herbs and fresh grasses.
On our farm live:
8 to 10 dairy cows
20 young cows
1 goat
2 cats
2 mini Shetland ponies
2 rabbits
1 dog